Scott Beestman, Owner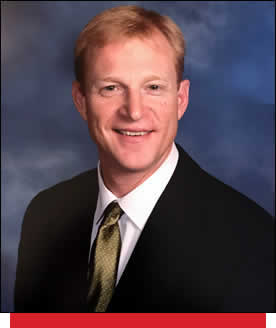 About Boomerang Badger Painting Company
Over the years I have valued the education and experience I got while attending the University of Wisconsin-Madison, BA '94. While in college I worked for a large painting company in the summer and for years since I have been painting for family and friends.
Before and after attending the UW I lived in St. Louis, MO where I was raised, but my family and large extended family are all from Wisconsin. My parents, my sister and I are all UW-Madison alumni, so we are a proud family of Badgers!
Like a boomerang returning to you when it travels, I call myself a "Boomerang Badger" because I am a UW Badger returning to Madison. It's now exciting to represent returning badgers and to be a part of the Madison community with Boomerang Badger Painting!
Having my own customers and handling everything about the business of painting from start to finish has always been rewarding. In St. Louis I launched my company AAA Quality Painting in 2010 and renamed it St. Louis Quality Painting in 2015 before making the decision to move from St. Louis to Madison for 2017 and beyond. Living in Madison now is really nice for me, and it feels wonderful to be close to family and fellow Badgers as well.
On, Wisconsin! Go Badgers!