Scott Beestman, Owner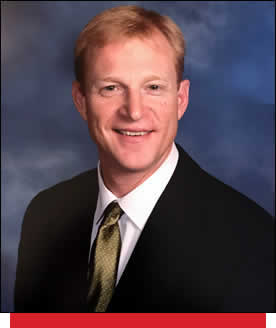 About Boomerang Badger Painting Company
Like a boomerang returns to you after it leaves, I call myself a "Boomerang Badger" because I am a UW-Madison alum who returned to Madison after living elsewhere. It's now exciting to represent returning Badger alumni and to be a part of the Madison community with Boomerang Badger Painting!
Before and after attending the UW, I lived in St. Louis, MO where I was raised. My family and large extended family are all originally from Wisconsin though, and many of my relatives are actually UW-Madison alumni too. My parents, my sister and I are all UW-Madison alumni, so we are a proud family of Badgers!
In 2017 I moved from St. Louis back to Madison to be close to my folks here in Madison, and of course began Boomerang Badger Painting! Living in Madison now is awesome, and it feels great to be close to family and fellow Badgers as well.
On, Wisconsin! Go Badgers!